---
How do members help Heart Bandits?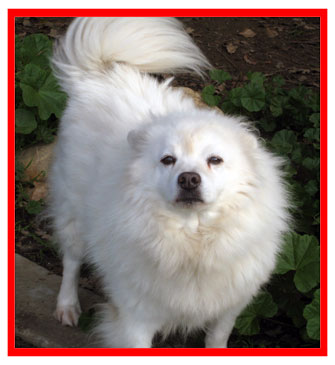 Heart Bandits is an all volunteer organization which is sustained by our members and through donations.

Our members support us at three basic levels.
First, annual membership fees are used to help pay for the costs of rescue operations such as veterinary care, shelter fees, advertising, and telephone calls. These membership fees are vital to our financial viability.
Second, many of our members participate in our rescue activities. Such activities include:

submitting articles for our newsletter,
helping with special events
doing telephone interviews or home visits for adoption screening and follow-up,
providing transportation for Eskies being adopted or rescued
providing assistance in the member's area of expertise

Third, a few of our members actively participate in the day to day rescue operations. These very special members provide the primary labor force of Heart Bandits by

providing foster care for our homeless American Eskimo Dogs until a qualified home can be found,
serving as a Director of a Heart Bandits Chapter, or
serving as an Officer or Trustee of Heart Bandits.
---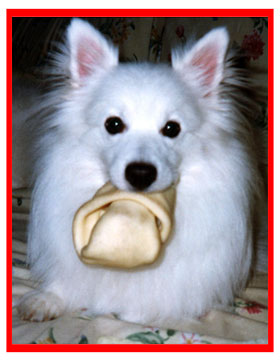 What are the benefits of membership?

Quite frankly, the primary benefit of membership is knowing that you are supporting an organization which is attempting to reduce the number of Eskies sentenced to death each year simply because their owner:

- became unable to provide for the Eskie's well-being,

- became unwilling to provide for the Eskie's well-being, or

- could not find them after they strayed from home.

---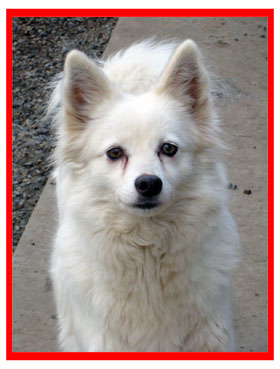 How do I become a member?
Membership in Heart Bandits costs $25.00 per year. To become a member you will need to fill out a Membership Application and mail it with your dues to Heart Bandits. You may:
Request an application be E-mailed or mailed to you: Include your name, E-mail or postal address, & the application(s) you wish to receive. (Adoption, Membership, Foster Home, or Chapter Application)

559-787-2459
Heart Bandits
PO Box 4322, Fresno, CA 93744